Paris is currently one of the most active cities in the world when it comes to opening new vegan venues.
Therefore, it can be difficult to choose from all the options for a vegan diet in our beautiful French capital. Here are some of the best vegan restaurants in Paris to help you!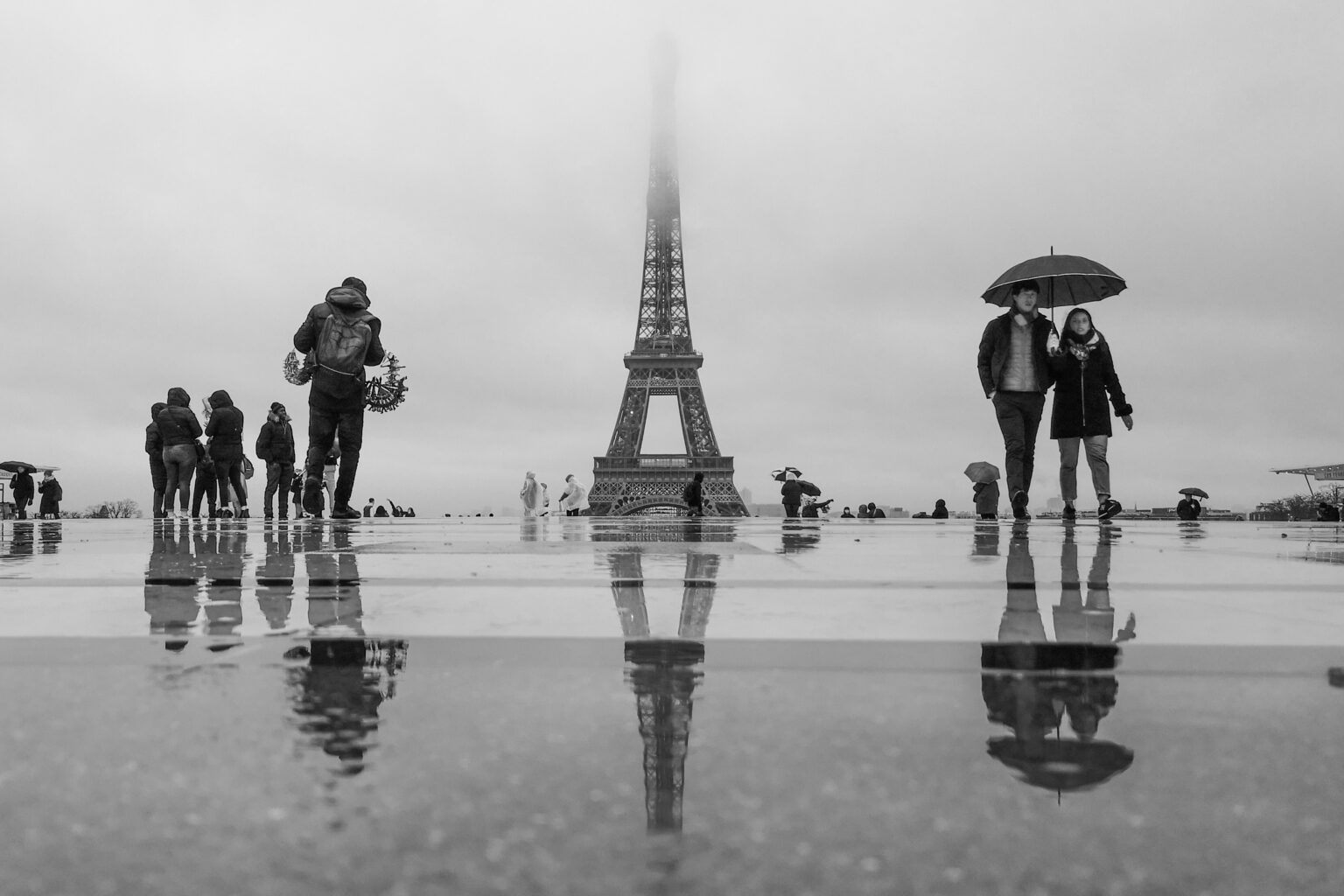 Gourmet: The first gourmet vegan restaurant to open in Paris in 2012, Gentle Gourmet is still one of the best to re-examine French haute cuisine with a greener and more ethical approach.
Its delicious and creative dishes offer new flavors and textures with premium gourmet notes and attention to the seasons. Most of the produce used is grown in their own organic vegetable garden in Normandy, north of Paris.
Le Potager de Charlotte: Opened in 2016, Le Potager de Charlotte is a family restaurant founded by two brothers, David and Adrian, and named after their mother, Charlotte. They combine their skills (in the culinary naturopathy and arts respectively) to offer delicious gourmet vegetarian cuisine.
On their menu, you'll find healthy, delicious and unique dishes prepared with seasonal produce, such as pancakes with chickpeas and rice with cashew nut cream and spices.
Jah Jah by Le Tricycle: Founded as the second place in Paris by Rasta chefs Coralie Jouhier and Daqui Gomis, this restaurant is the only vegan restaurant in Paris. The menu offers a wide range of options: from hot dogs to sweet potato or guacamole country, to a bowl of the day full of flavor and color served cold, hot, or raw. The most important thing for people with gluten intolerance is that their diet is always gluten-free.