There are so many options for backup and disaster recovery services that it can be easy to get overwhelmed by all of them. It is a sad fact that human nature is prone to make overwhelmed people choose the easiest option, which is to do nothing. You would be better off engaging in expert data backup and recovery solutions regarding your disaster recovery services.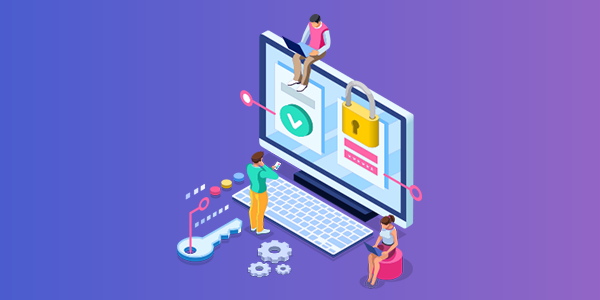 Backups are essential, not optional.Following are the data backup and recovery options:
Purchase a backup hard drive online
You can purchase a backup hard drive online. You can purchase a simple backup hard drive online from almost any retailer for less than $100, and usually with no fees. This is the easiest option, while the simplest is to do nothing. This has the disadvantage that it leaves you without recourse in case your backup hard drive is lost, damaged, or otherwise corrupted. This solution is not recommended for most cases.
A backup server is another way to save money and backup your data. It is cheaper to keep it at home and have the equipment yourself. Your existing security measures will still apply. It has the drawback that your data won't be updated as often or as thoroughly as you would like or need unless the process is automated. This additional server could be vulnerable and may pose a challenge for your IT staff.
Make use of offsite backup
There are other options available for you, in addition to onsite backup. An offsite backup is an option in a disaster situation. It will not experience the same physical consequences as a device in your office. This can come in handy if you are located in an area that is susceptible to power outages. An advantage of an offsite recovery process is that your data will be monitored by IT professionals.
These are some of the data backup and recovery options you can avail for ensuring business continuity and giving you peace of mind.