Papaya contains a natural enzyme called papain, which has many benefits for the skin. When applied to the skin, papain has an exfoliating effect and dissolves dead skin cells to bring new skin cells to the surface and reveal healthy skin. Due to its skin rejuvenating properties, papaya can cause dark spots and even fade skin tone and is a natural ingredient often found in skin lightening products.You can also buy papaya whitening soap via this link.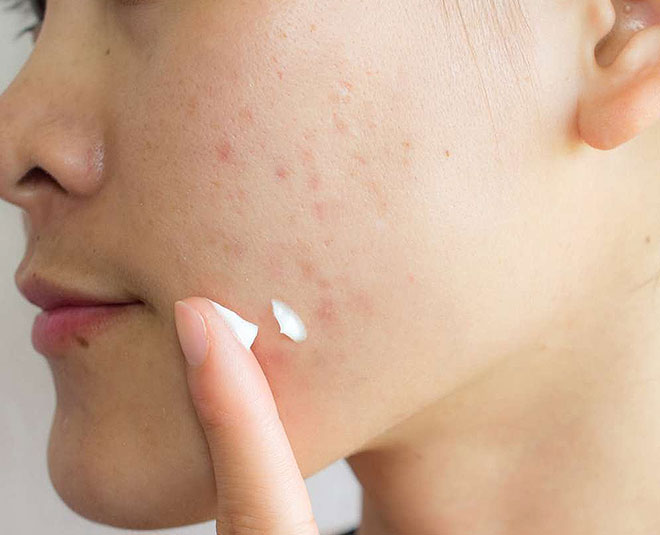 Papayas originally come from Central and South America, but are now found in the tropics of Africa, Southeast Asia, and the Caribbean. Papayas are orange when ripe, but the pulp of the still immature fruit contains more enzymes than papain.
The removal of dead skin cells is very important in lightening the skin. Because papaya accelerates the regeneration of skin cells, it can lighten the skin tone. However, papaya does not have melanin-blocking properties, so it does not lighten the skin significantly. It is ideal for removing dark spots and lightening the skin in general.
To take advantage of the illuminating effect of papaya, you can use papaya soap twice a day and you will see the effect after several months of consecutive use. Using the pulp as a mask 2-3 times a week will also remove dead skin cells and brighten the complexion.